Automation
Southern Integrated Solutions & Consulting
Advanced manufacturing has been transformed in recent decades. The assembly line of Henry Ford's day, where legions of low-skilled laborers lined up beside conveyor belts, has given way to a highly automated factory floor where robots do the heavy-lifting, and a few skilled technicians run the show, often from a computer terminal.
This development has made factories, plants, and offshore platforms a safer, more productive, more precise, and even more sustainable, since the improved efficiency of an automated facility wastes far less energy, water, and input resources.
Integrated Solutions
Safety Instrumented Systems (SIS)

Basic Process Control Systems (BPCS)

Distributed Control Systems (DCS)

Compressor Control Systems

Pump Control Systems

Legacy System Extension & Migration

Process Optimization and advanced process Control

Emergency Safety Systems (ESS)

Fire and Gas Systems (FGS)

Alarm Management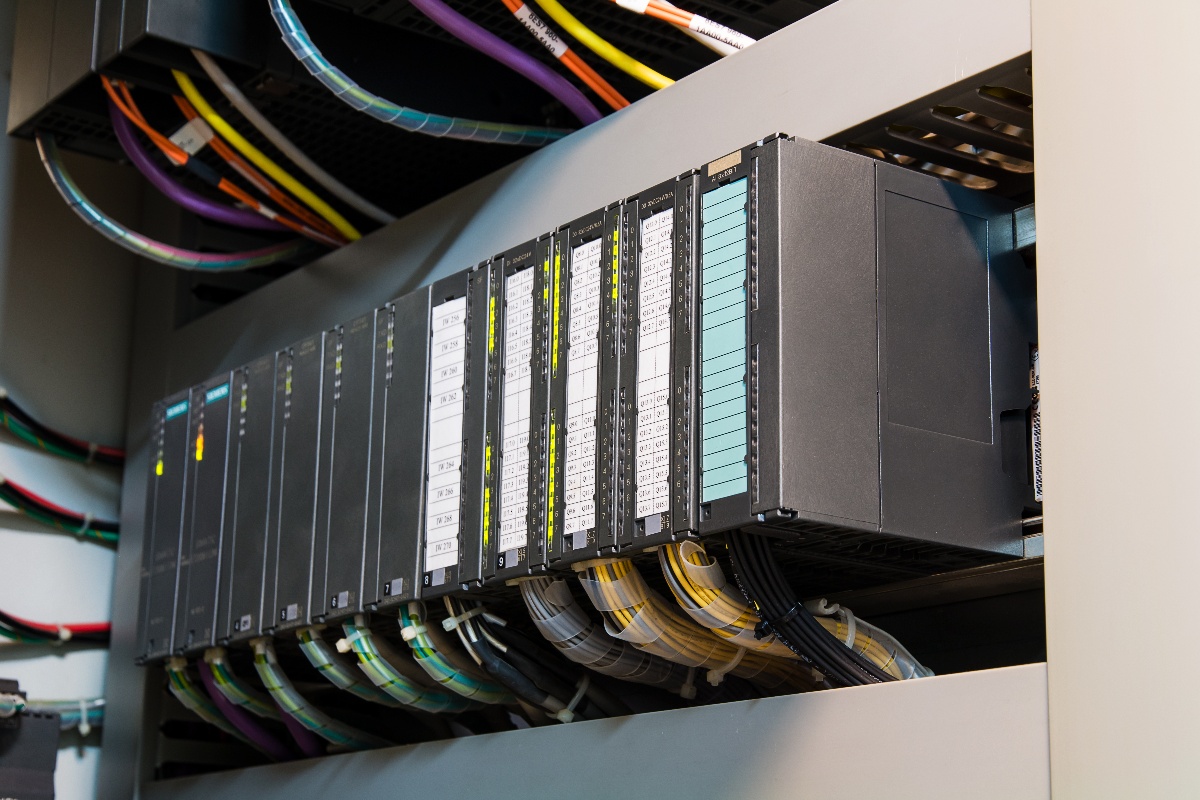 We Can Help
Our team of knowledgeable consultants and project managers understand your issues. By taking advantage of easy to use tools and modern technology, we design solutions that help you keep production levels high.
We have helped customers seamlessly migrate their less effective control systems, update safety systems, and optimize processes by using advanced process control solutions. Southern Integrated Solutions and Consulting can help with all your automation needs.
We can design and integrate control systems for operating machinery, factory processes, boilers and heating units and many more.