Midstream
Oil and Gas
The midstream phase of oil and gas production includes essential methods for bringing the product to market and definitely brings a scope of calculated, safety and regulatory difficulties.
Maintaining critical assets and infrastructure and the handling, transporting and storing of oil and gas demands information of consistently developing guidelines, a comprehension of legislation over numerous locales, faithful wellbeing techniques and adherence to industry best-practice.
Connecting with us to convey your autonomous midstream services can help maximize efficiency, streamline costs and permit you the time you have to concentrate on your core business activities.
Custom Package
Custody Transfer Control Systems

Fire and Gas Systems (FGS)

Safety Instrumented Systems (SIS)

Basic Process and control systems (BPCS)

Supervisory Control and Data Acquisition (SCADA)

Hydraulic Control/Power Units (HCU / HPU)

Power Distribution Centers (PDC)

Motor Control Centers (MCC)

Gas Chromatograph Buildings

Analyzer Buildings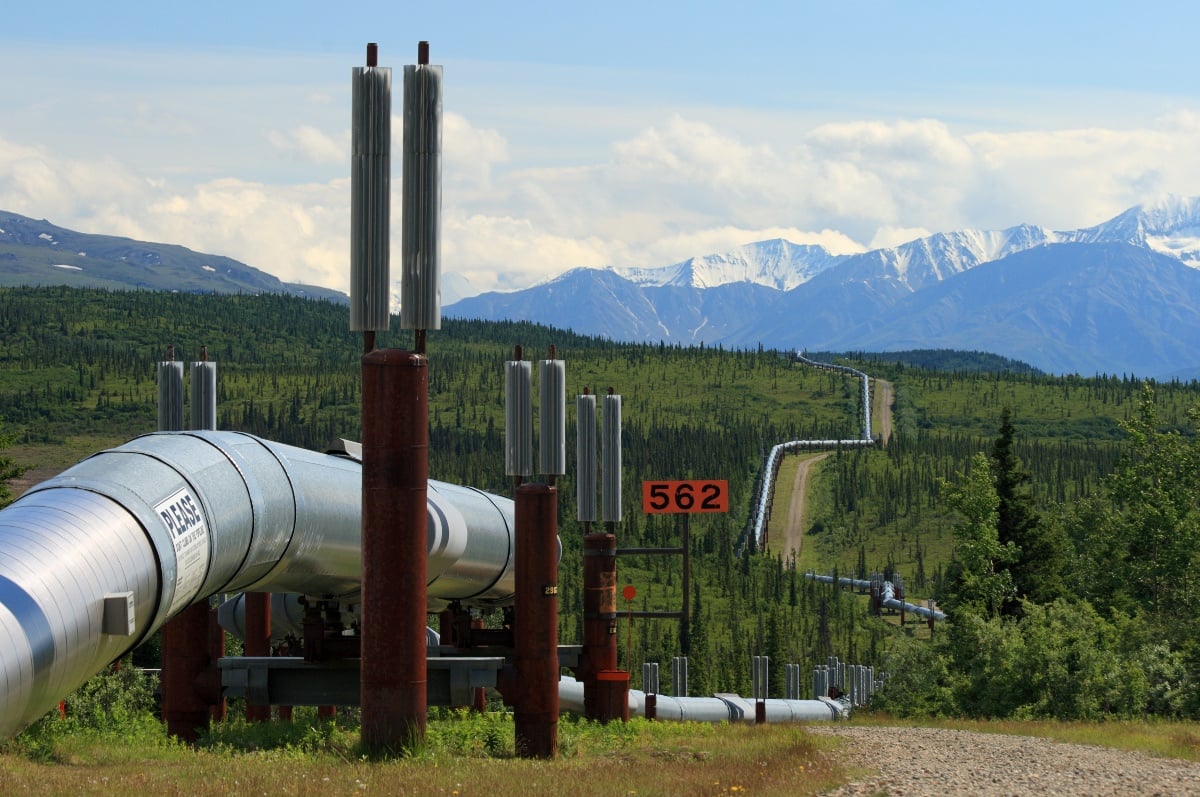 Why SISC?
Asset integrity management, metering and calibration, hazardous location equipment testing and refining, and distribution comprise the comprehensive solutions we can provide to the midstream oil and gas industry.
Picking us as your midstream systems integrator will guarantee that groups of experienced, prestigious specialists are committed to upgrading your procedures and shielding your business.