SCADA
Southern Integrated Solutions & Consulting
Supervisory control and data acquisition
A system of software and hardware elements.
Crucial for industrial organizations
SCADA systems are crucial for industrial organizations since they help to maintain efficiency, process data for smarter decisions, and communicate system issues to help mitigate downtime.
The basic SCADA architecture begins with programmable logic controllers (PLCs) or remote terminal units (RTUs). PLCs and RTUs are microcomputers that communicate with an array of objects such as factory machines, HMIs, sensors, and end devices, and then route the information from those objects to computers with SCADA software.
The SCADA software processes, distributes, and displays the data, helping operators and other employees analyze the data and make important decisions.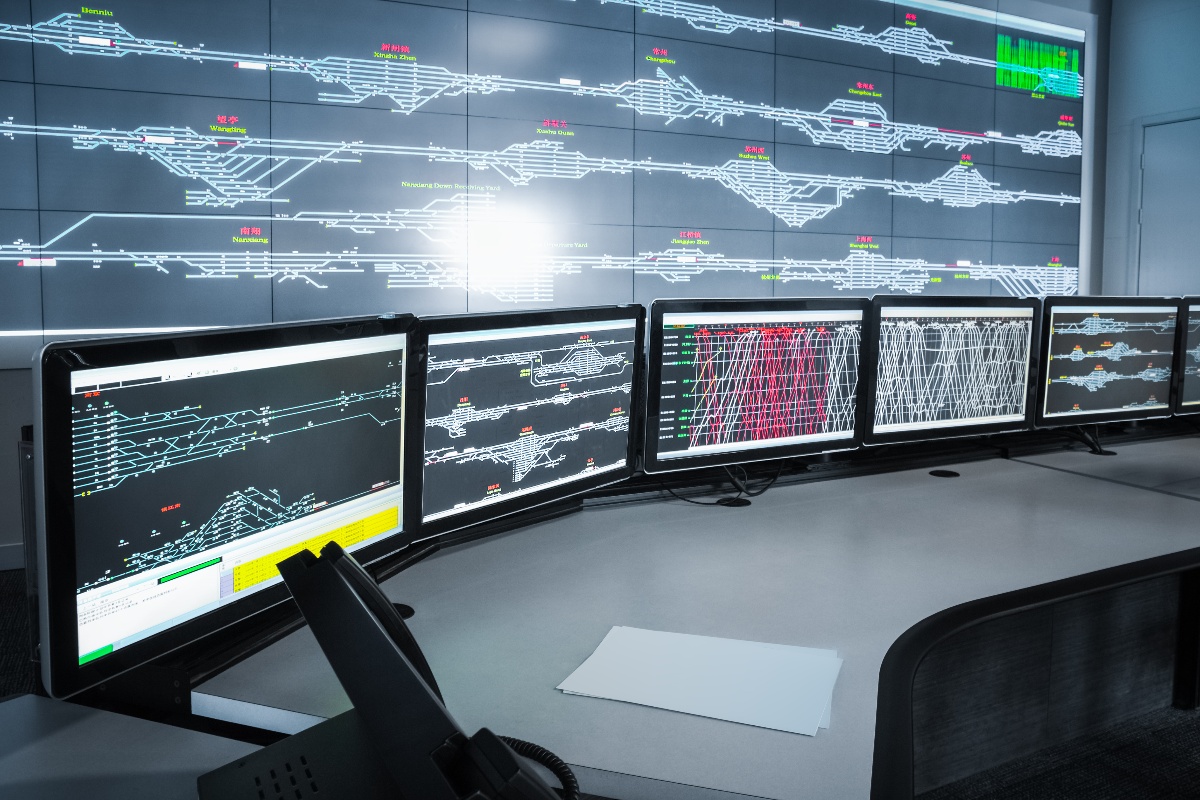 Benefits
Control industrial processes locally or at remote locations

Control from desktops, tablets, or phones from anywhere!

Directly interact and control devices such as sensors, valves, pumps, motors, etc.

Monitor, gather, and process real-time data

Real-time Alarming: Receive voice call, text message, or e-mail upon alarm conditions

Scheduled Reporting: Ensure that anyone who needs the data can receive it when they want it & how they want to see it.

Log historical data/events for future use

Data Visualization & Analytics: Display your data with context, enabling better decision making.

Use machine learning & AI to predict the need for maintenance or abnormal conditions to maintain maximum uptime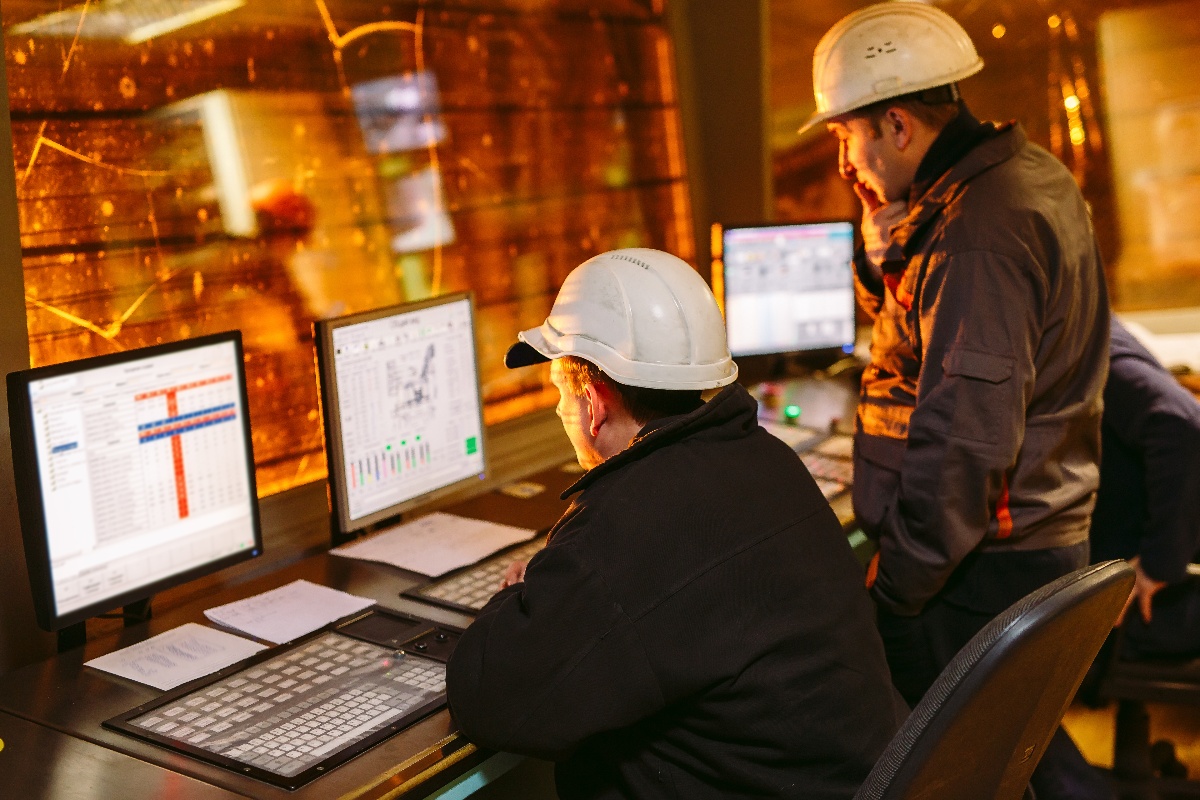 Applications for scada
SCADA systems are used by industrial organizations and companies in the public and private sectors to control and maintain efficiency, distribute data for smarter decisions, and communicate system issues to help mitigate downtime. SCADA systems work well in many different types of enterprises because they can range from simple configurations to large, complex installations.
SCADA systems are the backbone of many modern industries, including: