Our Team
Southern Integrated Solutions & Consulting
Southern Integrated Solutions & Consulting, LLC is dedicated to performing all work activities in the right and efficient manner taking into consideration the HSE, Productivity and Quality that facilitates our ability to accomplish our ultimate goal of an "Incident & Injury Free Work Place"
At Southern Integrated Solutions & Consulting, LLC, we are commitment to our "Core Values" to sustain our corporate culture and belief in an incident and injury-free work environment. This includes all levels and divisions of our organization: from top to bottom and bottom to top.
JED LANGE, PRESIDENT
With over 15+ years of experience in providing process control and safety system solutions to a multitude of industries combined with the 10+ years of experience spent in a previous role as the Automation and Engineering Manager for a System Integration Company ranked in the top 10 Global System Integrator Giants, Jed brings a level of management, technical experience, and industry knowledge that helps guide and direct our day to day business operations. Industry experience includes Power Generation, Manufacturing, Water/Wastewater, Oil & Gas, Chemical, and Food and Beverage.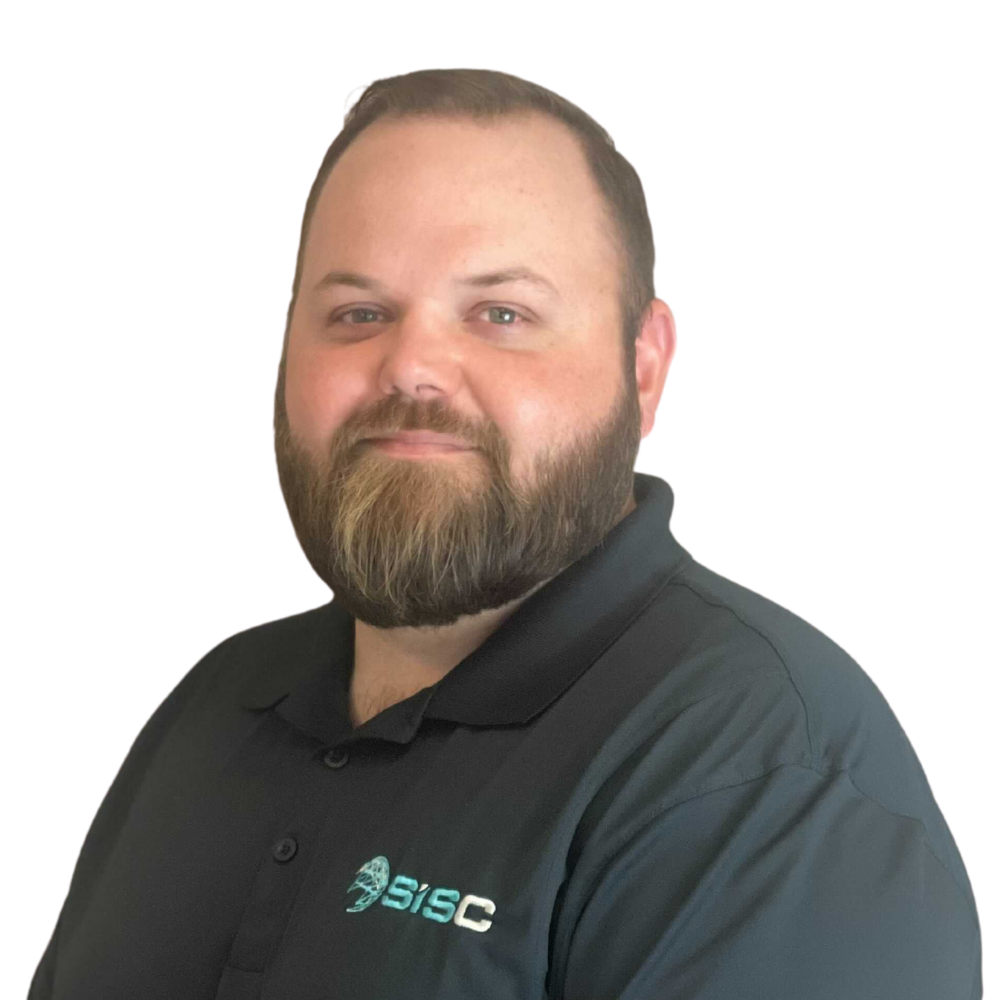 JARROD LANGE, AUTOMATION MANAGER
As an Electrical Engineering graduate from the University of Louisiana at Lafayette, Jarrod brings knowledge and expertise in Electrical and Control Systems Engineering, I&E Construction Management, and Project Management disciplines. He is responsible for leading our day to day operations within the SCADA & Automation department along with heavy involvement in business strategy and ensuring that our customers continue to receive a quality products or service with added value. Some of the industries that he has worked in are Oil and Gas, Food and Beverage, Water/Wastewater, Power Generation, and Renewable/Alternative Energy.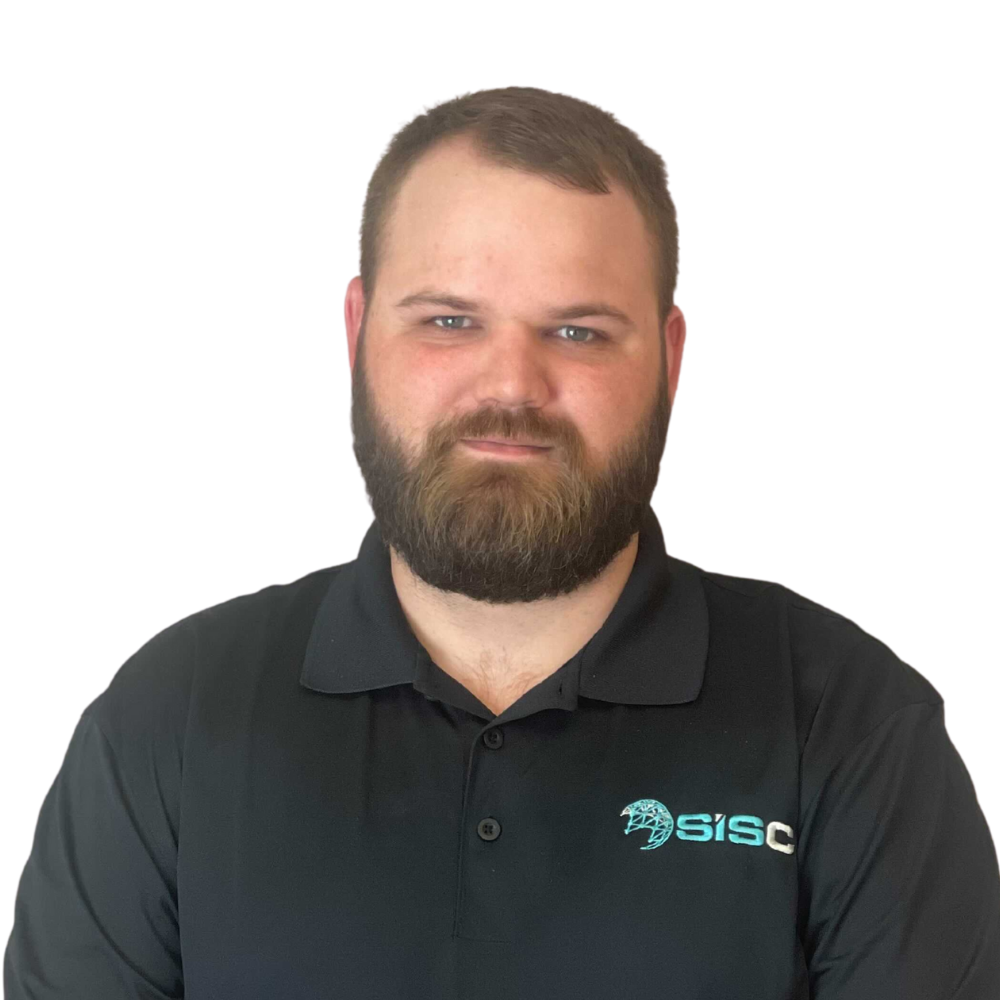 REGGIE BERKEN, I&E MANAGER
30+ years of experience in I&E Construction, project & site construction management, estimating, planning and scheduling of industrial instrumentation and electrical projects, both domestic and international. The vast majority of Reggie's experience has been related to I&E Construction projects in the Oil & Gas (Upstream, Midstream and Downstream), Power Generation, and Manufacturing Industries.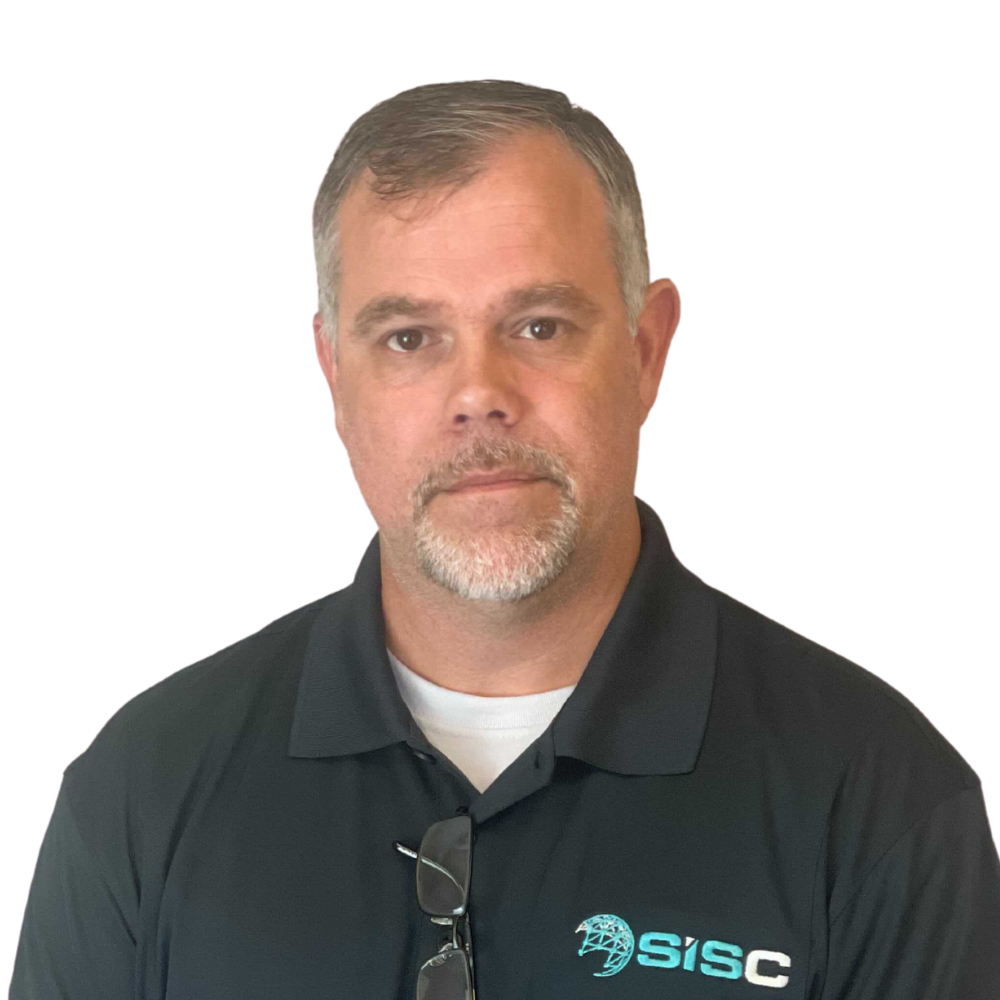 Kevin Manceaux, Business Development Manager