Manufacturing
The rapid evolution of technology in manufacturing automation systems requires tighter integration between devices on the plant floor and the rest of the enterprise. This integration requires a secure network infrastructure, smart devices for efficient data collection, and the ability to turn data into actionable information.
Manufacturing
Southern Integrated Solutions & Consulting
Whether you produce rice, creole seasoning, or cosmetics, you will benefit from solutions that maximize quantity, improve asset reliability, and optimize all levels of plant performance. Southern Integrated Solutions & Consulting address all aspects of plant process, including handling rising material costs, reducing unplanned downtime, managing product recalls, and increasing efficiency.
We'll ensure your control system helps streamline your automated business, improving your bottom line and minimizing waste on-site. Development of clear scope definitions paired with our proven project methodology ensures that every customer's specific needs are met. The results are on-time, on-budget solutions that drive safety and quality.
Process Solutions
Our process expertise in batch, process optimization, and safety system solutions can help you to accomplish your goals.
Drives
With a wide range of knowledge of DC and AC drives, we can deliver solutions to keep you connected to your operations and help you to be more productive.
Industrial safety
The integration of safety, machines, and the productivity of people is a vital part of any growing and maintainable business.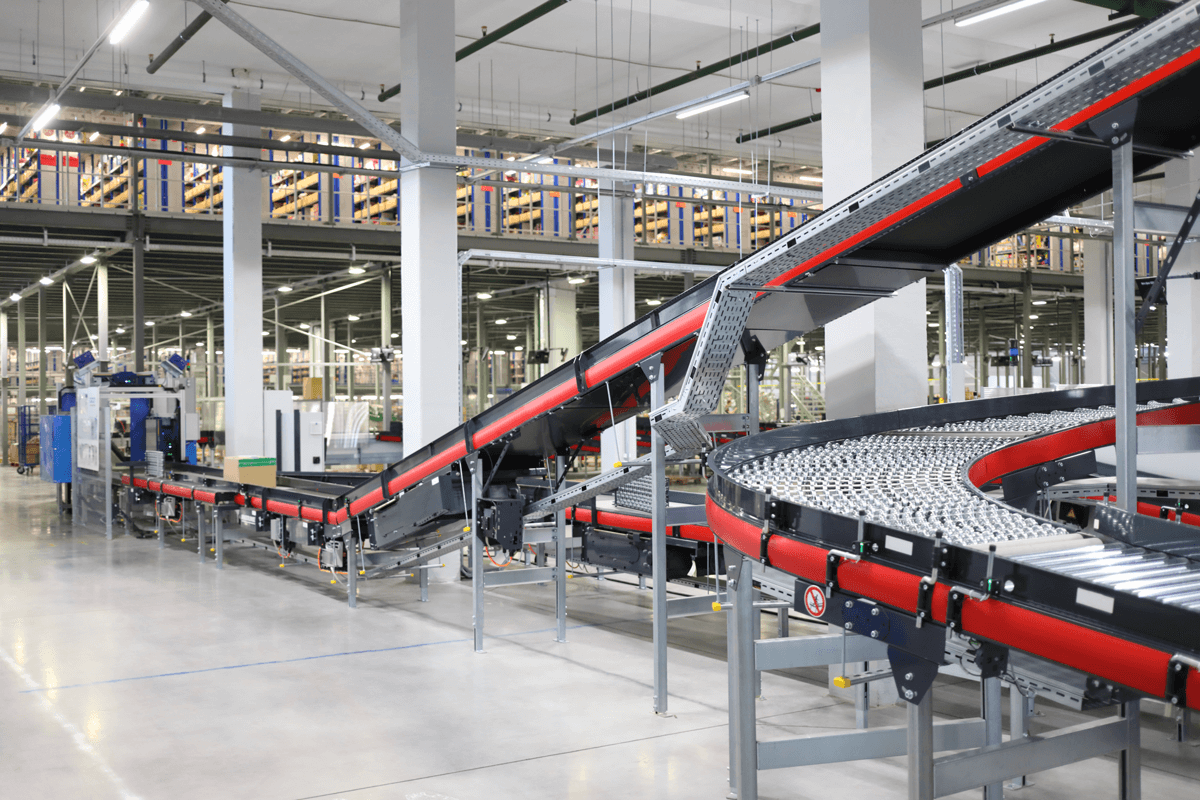 Why SISC
The integration of control and information across the enterprise enables our customers to optimize their operations by connecting the plant, site, facility, and people. We deliver manufacturing automation and control through our projects for safety instrumented systems, motion control applications, batch processing, and other necessary equipment.
The combination of these three platforms are architected and designed to help you build the most efficient industrial automation system to meet your needs.