Ordinarily alluded to as Upstream or the Exploration and Production (E&P) Sector
We have broad involvement in the oil and gas generation advertise. We can convey exceptional answers for your application and will enhance your activities to upgrade your generation.
We comprehend that the Upstream market needs to stay versatile to a continually powerful market. That is the reason our specialists will work with you to plan a control framework concentrated on your gear and your creation offices.
Custom Packaged Systems
Hydraulic Power Units (HPU)
Chemical Injection Skids
Solar Array Skids
Uninterruptible Power Supply (UPS)
Distributed Control Systems (DCS)
Safety Instrumented Systems (SIS)
Programmable Logic Controller (PLC)
Remote Terminal Unit (RTU)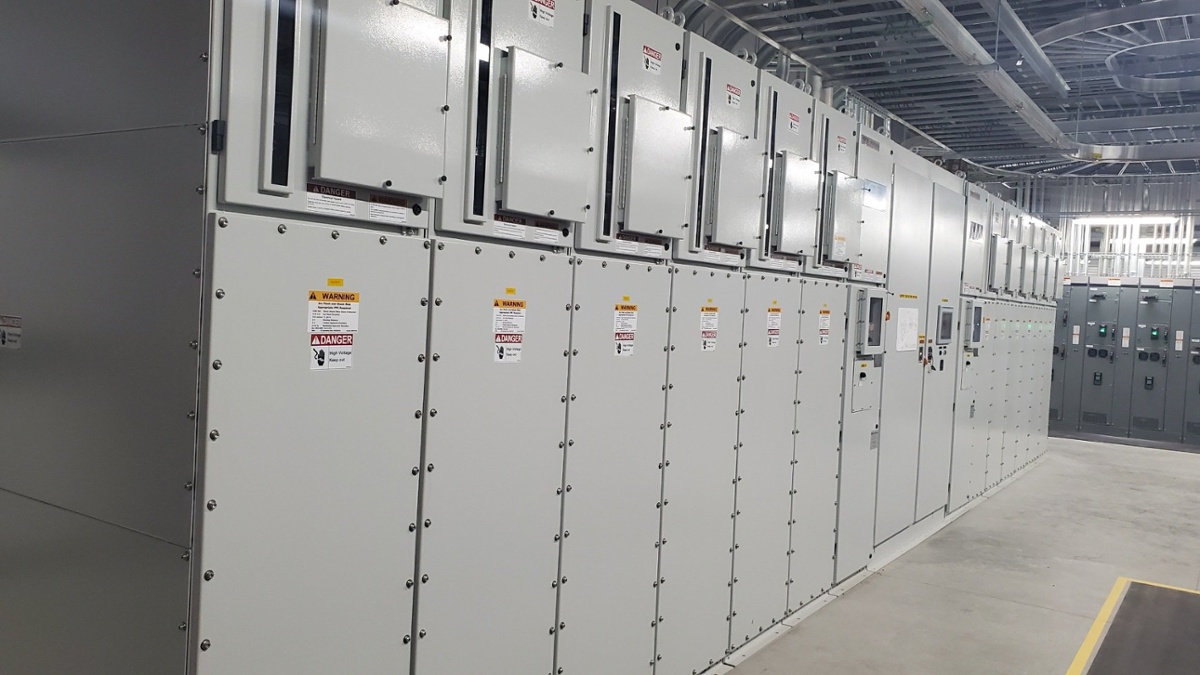 Electronic Control Systems
As an independent systems integrator, Southern Integrated Solutions & Consulting can work with customers to evaluate competing SIS architectures and technologies.  Whether your system involves multiple PLCs or a single DCS, we know the critical design elements and right approach for both hardware and software.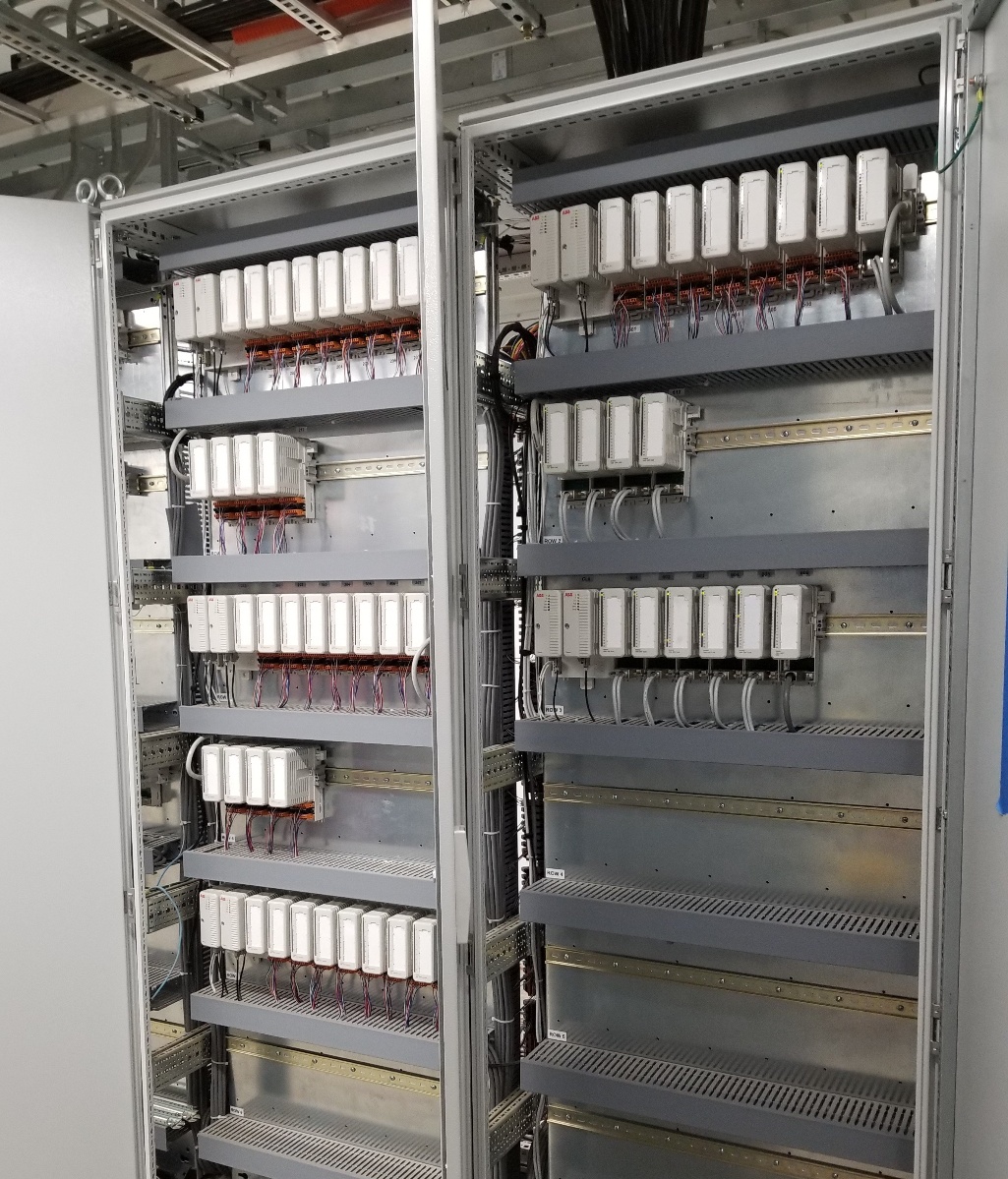 Systems Integration
Leading oil and gas companies are taking advantage of innovations in industrial Ethernet-based connectivity and advanced analytical software to better leverage the full value of their asset data and achieve higher operational performance.
Our goal is to achieve integrated automation of all functions (as a "fully integrated asset") for hydrocarbon-based energy sources like crude oil and gas whether they are used by industrial or private consumers.
Contact Us